Quick Contact
Contact  Our Friendly Hot Water Systems Team.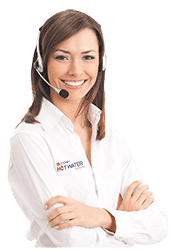 Popular Hot Water Systems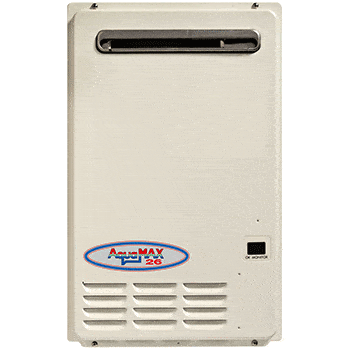 Your house's Aquamax water heater has a most temperature setting that controls how hot the water in your taps could…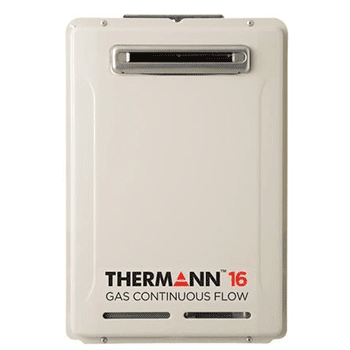 What's a Thermann anode rod? Importance of Checking Your Thermann Water Heater's Anode Rod. It's a reality of nature that…
Ready To Post Your First Job?
Just Enter Your Job Details and we will get back to you within 24hrs.