Quick Contact
Contact  Our Friendly Hot Water Systems Team.

Hot Water Installation Werrington County
We pride ourselves on our helpful and reliable hot water services all around Werrington County. All our hot water Installations are completed by licensed and accredited plumbers.  We can install and replace all kinds of heated water systems. Our hot water service team can also relocate your hot water systems.
We can renew your old hot water system with a new Gas or Electric hot water system. We can also equip, install, and repair heat pumps and other appliances. Same-day Installation can be organized in most locations surrounding Werrington County. If you're looking for Werrington County hot water service or installation, look no further. We will make sure you are getting the quality hot water service you deserve while saving you time and money.
Types of Hot Water Services in Werrington County
The first decision you'll need to make when choosing hot water system is the heating method. Electric, gas, solar, or heat pump?
Here is a buying guide we have put together for you:
Electric
An electrically heated storage tank system is usually relatively cheap to buy and install, but usually has higher running costs. Installation commonly takes no more than two or three hours, if it's a replacement for a similar system.
Systems that run on off-peak electricity are much cheaper to run, but need a larger tank because the water heated overnight needs to last you all day. Not to mention, off-peak electricity isn't accessible to all homes. Electric hot water heaters can be installed indoors or outdoors. Be aware that your electric hot water heater could account for a major chunk of your electricity bills.
Gas
Natural gas is a good choice if you have the connection for it. It's cheaper than electricity and because gas rates don't vary through the day, gas hot water systems can heat water when needed. Installation typically takes no more than two or three hours if it's a replacement for a similar system.
You also have the option of an instantaneous system which is usually installed outdoors. This is due to venting requirements but can be installed indoors with a flue. Furthermore, they have an energy efficiency star rating. Some have a pilot light, which uses a minimal amount of gas.
Solar
A four-person household usually needs about four square meters of solar collector area (two panels). You need a large tank to allow for days with less sunlight (or more hot showers than usual). If your panels can't be installed in an ideal location, they may be less efficient and you'll need a bigger collection area.
The storage tank usually has an electric or gas booster element to keep the water hot on days with less sunshine. Comparatively expensive and time-consuming to install.
The installer will need to inspect your home to plan the installation, but the actual installation should usually be a day's work or less. A well-chosen system will pay for itself in the long run due to its low running costs. Government rebates and other incentives can help offset the purchase cost.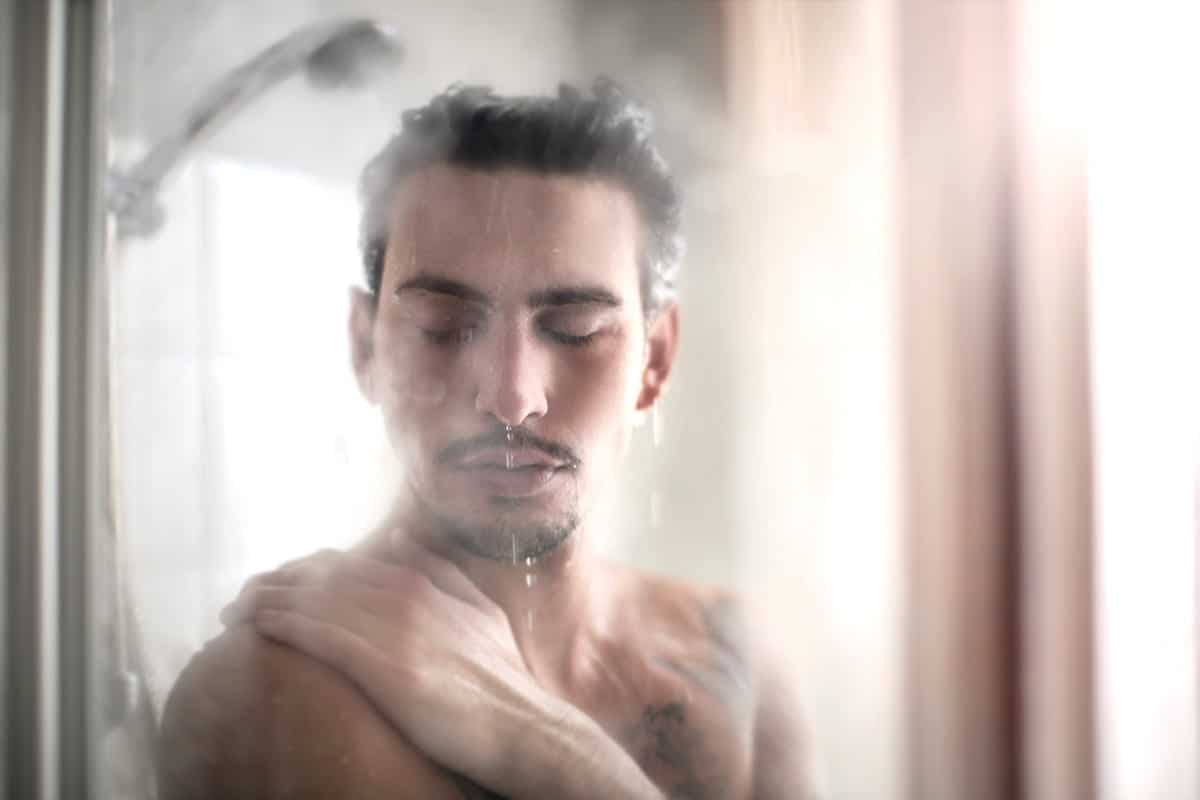 Hot Water Systems Werrington County
Water heating accounts for a quarter of typical household energy use. Condensing your hot water consumption will help save you valuable money.
In this case, you are able to swap to a hot water system (HWS) that's more cost-effective. As a trusted name in the hot water industry we administer all kinds of products and services.
Hot Water Repairs Werrington County
Our Hot Water Systems Werrington County team offers hot water repairs, hot water installation, hot water replacement, and hot water servicing. Not to mention, as a leading Hot Water System Werrington County Plumbing company we provide all leading brands and types.
These Include Major brands such as Bosch and Rinnai. Furthermore, we can supply and install all types of hot water systems such as electric hot water systems as well as gas and heat pump. In addition, we also supply and install solar hot water systems.
For customers who are running out of hot water and are seekinglooking for a new hot water heater, we can help you. Renewing your existing hot water heater is too easy, just give us a call to arrange a time that suits you best.
FAQ (Frequently Asked Questions)
Tankless water heaters have several benefits. The main benefit is that they are much more energy efficient than traditional tank-style water heaters because they only heat water as it is needed. This leads to lower energy costs. In addition, there isn't a limit to the amount of hot water that is available with a tankless water heater, while the amount of hot water available when using a traditional water heater is limited to the size of the tank.
Sometimes repairing your water heater is a better option than replacing it. If your water heater is less than 10 years old and is in overall good condition, repairing it may be your most cost effective solution. If you are experiencing problems with an older water heater, though, you might want to consider replacing it with a newer, more energy efficient model.
A little maintenance can go a long way toward keeping your water heater running as long as possible. Vital components, such as pilot lights and anodes, should be repaired or replaced on a regular basis to keep water heaters in top running order. Once a year, you should also flush your water heater to remove any rust or sediment build up.
Working on or installing a water heater is not a do-it-yourself project. In addition to voiding the heater's warranty, tackling water heater projects yourself could be a recipe for disaster. Saving a few dollars by installing a water heater yourself isn't worth the risk to your and your family's safety.
The most important factors to consider before buying a water heater are the heat source, the type of heater and the capacity. You will need to decide whether you want an electric or gas heater and if you prefer a tank-style or tankless model. You'll also need to choose a model with the correct capacity for your home.
Looking for a Particular Model Number ?
If you still can't find what your looking for, please contact us either through our contact page or call us direct.