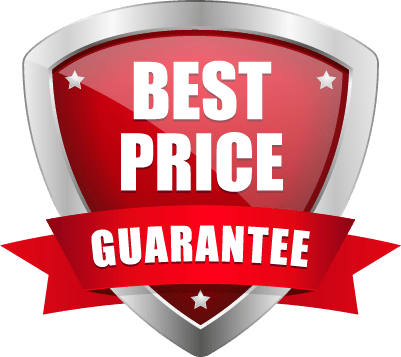 Hot Water 

Replacements
Hot Water Service Brighton-le-Sands, Hot Water Systems Brighton-le-Sands
Hot Water Installation Brighton-le-Sands
We pride ourselves on our suitable and reliable hot water services all around Brighton-le-Sands.
All our hot water Installations are completed by licensed and accredited plumbers.
We can install and replace all types of heated water systems.
Our hot water service team can also relocate your hot water systems.
We can renew your old hot water system with a new Gas or Electric hot water system.
We can also supply, install and repair heat pumps and other appliances.
Same day Installation can be arranged in many locations surrounding Brighton-le-Sands.
If you're searching for Brighton-le-Sands hot water service or installation, look no further.
We will make sure you are getting the quality hot water service you deserve while saving you time and money.
Types of Hot Water Services in Brighton-le-Sands
The first decision you'll wish to make when choosing a HWS is the heating method.
Electric, gas, solar or heat pump?
Here is a buying guide we have put together for you:
Electric
An electrically heated storage tank system is normally relatively cheap to buy and install, but usually has higher running costs.
Installation normally takes no more than two or three hours, if it's a replacement for a similar system.
Systems that run on off-peak electricity are more cheaper to run, but need a larger tank because the water heated overnight needs to last you all day.
Not to mention, off-peak electricity isn't available to all homes. Electric hot water heaters could be installed indoors or outdoors. Be aware that your electric hot water heater could cause for a major chunk of your electricity bills.
Gas
Natural gas is a good choice if you have the connection for it. It's cheaper than electricity and because gas rates don't vary through the day, gas hot water systems can heat water when needed.
Installation typically takes no more than two or three hours, if it's a replacement for the same system.
You also have the option of an instantaneous system which is usually installed outdoors. This is due to venting requirements, but can be installed indoors with a flue.
Furthermore, they have an energy efficiency star rating. Some have a pilot light, which uses a minimal amount of gas. Electric ignition is more economical, but in a blackout you may lose your hot water supply.
Liquid petroleum gas (LPG) bottles are an alternative to natural gas but expect to pay significantly more in running costs.
Solar
Consists of solar collector panels and a storage tank. A four-person household normally needs about four square metres of solar collector area (two panels).
You need a large tank to allow for days with less sunlight (or more hot showers than usual). If your panels can't be installed in an ideal location, they may be less efficient and you'll need a bigger collection area.
The storage tank normally has an electric or gas booster element to keep the water hot on days with less sunshine. Comparatively pricey and time-consuming to install.
The installer will have to inspect your home to plan the installation, but the actual installation should usually be a day's work or less. A well-chosen system will pay for itself in the long run due to its cheaper running costs.
Government rebates and other incentives can aid offset the purchase cost.
Heat pump
A much more efficient form of electric storage tank system that works on the same principle as a fridge or air conditioner. It does this by extracting heat from the air and utilizing it to heat the water tank.
Units are commonly integrated (tank and compressor together) but can also be split (separate tank and compressor). They need to be installed in a well-ventilated area – commonly outdoors.
The compressor on the unit can be noisy, like the outdoor unit of an air conditioner. This means you can't put them too close to a neighbouring home.
They tend to work best in warm and temperate regions, but there are models designed to work well in cold climates too. In addition, most systems come with a booster element for days of cold weather or high water usage.
Government rebates and other incentives can aid offset the purchase cost.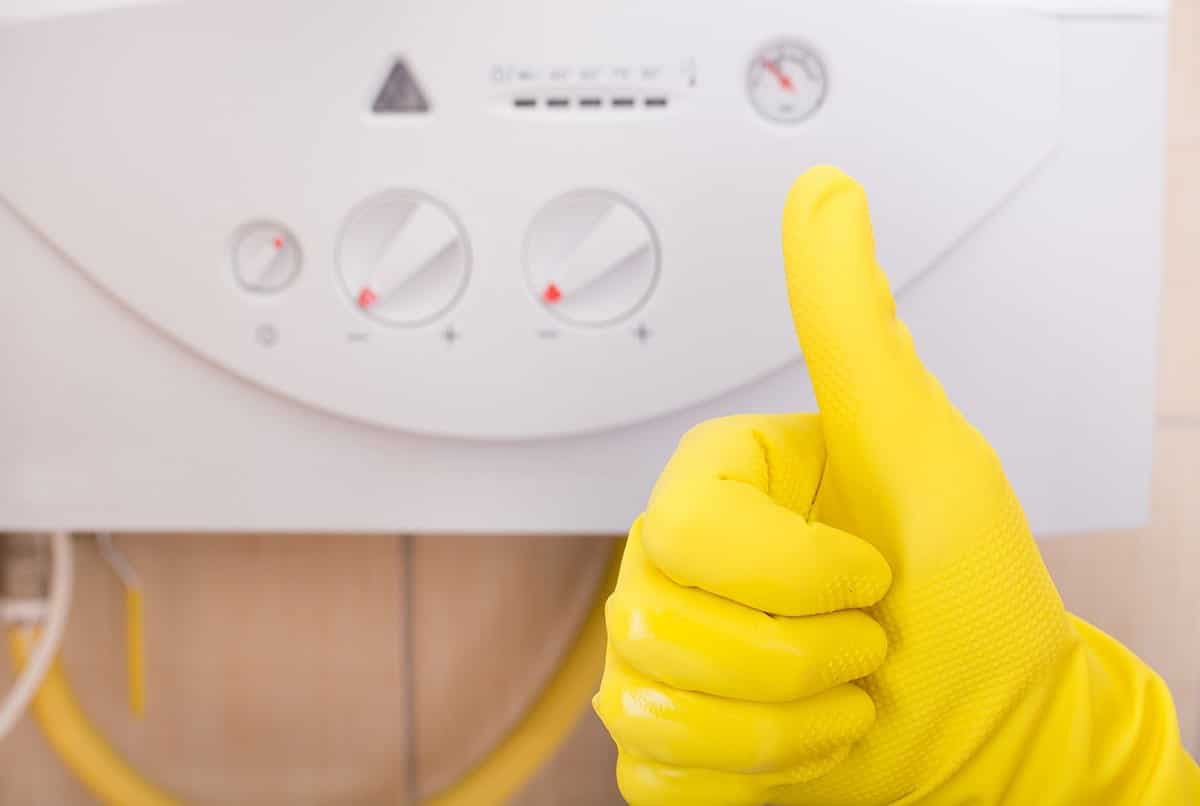 Hot Water Usage in Brighton-le-Sands Properties
More than half of hot water use is in the bathroom, a third in the laundry and the remainder in the kitchen.
One of the best ways to decrease energy bills is to reduce hot water use.
You can do this by installing water saving shower heads and taps.
Another way is by installing solar hot water systems.
Behaviour change also saves energy and water.
You can take shorter showers, use cold water for clothes washing and rinse dishes in cold water.
Hot Water Problems in Brighton-le-Sands Properties
A usual problem in every home with hot water systems is with the plumbing.
If you are running out of hot water or have rusty/brown water be sure to call us.
We promise to provide you with great hot water servicing in your location.
Out Hot Water Service Brighton-le-Sands team will supply hot water service installation and replacement. When your hot water is not running effectively, it will cost you money.
Hot water takes up a great part of your household power consumption. As an outstanding hot water system plumber we offer replacements and installations on all systems.
We also offer installation service and repairs on leading brands. Our hot water service Brighton-le-Sands team will send out qualified hot water service personnel to attend to your needs.
As an experienced company you can trust us to do every job to very high standards. Contact us today. One of our helpful staff would be happy to meet your needs.
If you're in need of an emergency hot water plumbing company servicing Brighton-le-Sands, look no further than us. For assistance 24/7 and on the day service, contact us today.
Remember, if you aren't equipped to check your hot water system safely, it's always better to hire a professional. Have a accredited professional from our team to check your hot water system.
Call to book a same day plumbing service with one of our authorized repair technicians.
Servicing Brighton-le-Sands wide on call 24/7 ! Call 1300 096 668.
Looking for a Particular Model Number ?
If you still can't find what your looking for, please contact us either through our contact page or call us direct.